Vendetta Games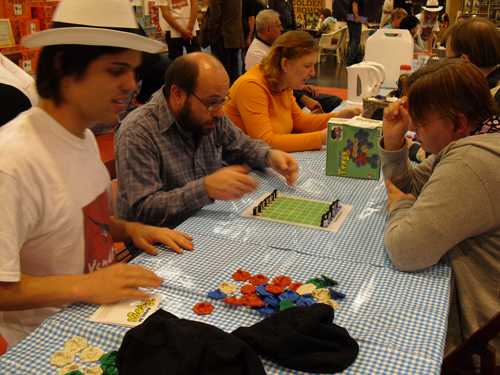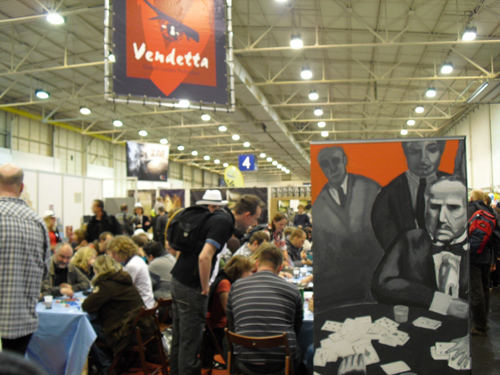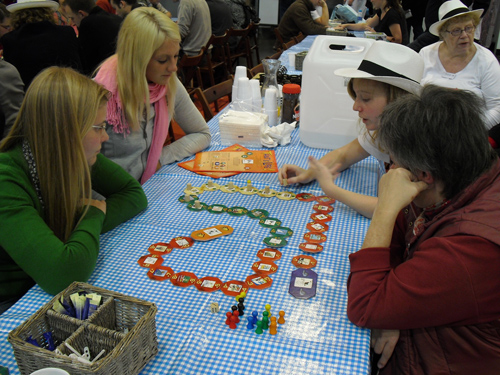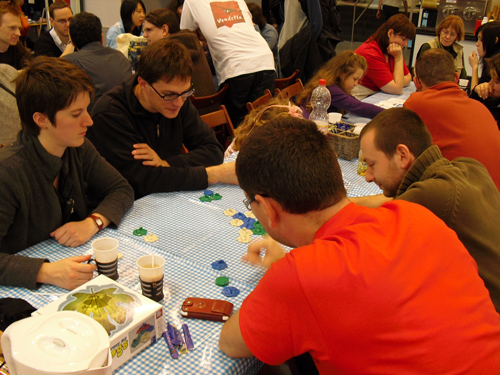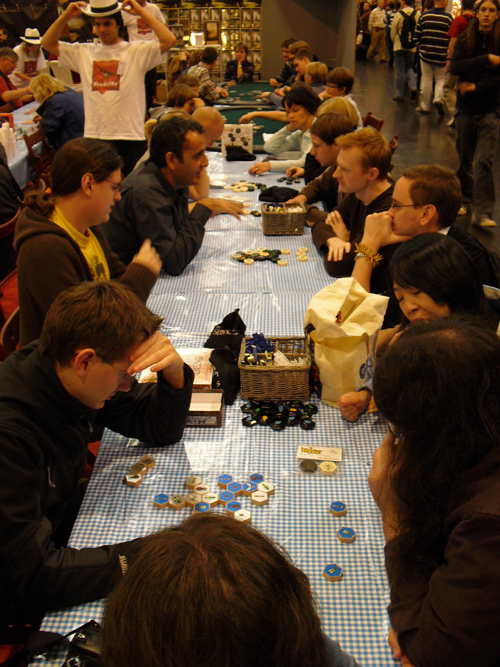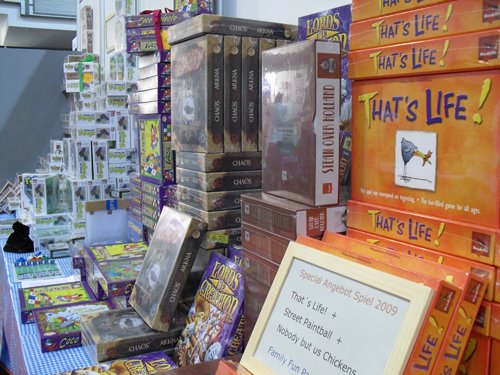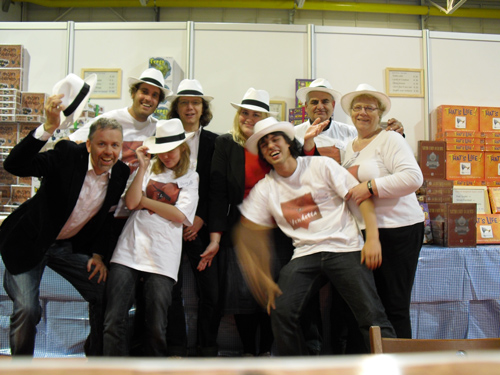 Spiel 2009 / 22-25 oktober: Es war ganz toll in Essen !

History Vendetta Games
Vendetta Games started in our gameshop ´The Joker´ in Utrecht, The Netherlands. The Joker is a meeting place for game fanatics. In the cellar they play games like Magic, Diplomacy and Hive.
Game designers discovered this place and demo their new games here. Since 2003 Vendetta Games published games like ´Nobody but us Chickens´, ´UWO´ and ´Lords of Creation´.

Vendetta Now
Vendetta build a collection 2 player games, strategic games, fantasy & fun card games and educational games. Vendetta's ambition is to publish real good, challenging, quality games.
During Spiel in Essen Vendetta releases new games. In 2009: ´That's Life!' and 'Black Orchid playing cards'. Most popular Vendetta games are: 'Hive', 'Street Paintball' and 'Steam over Holland'.

Are you interested in distributing or licensing our games?
We would like to meet you! You can find more information here.

Company information
VICI Media / Vendetta Games
Parkhout 8
3991 MR Houten
The Netherlands
Email: info@vendettaspel.nl

ING bank account: 683537180
IBAN: NL17INGB 0683537180
BIC: INGBNL2A
KvK number: 30228226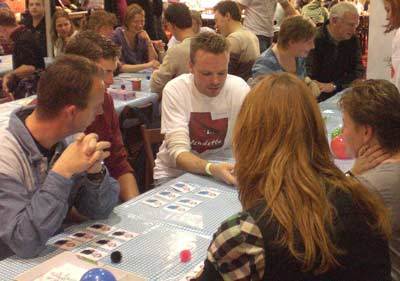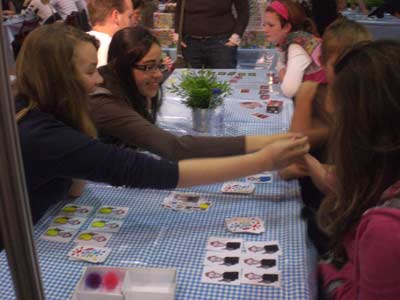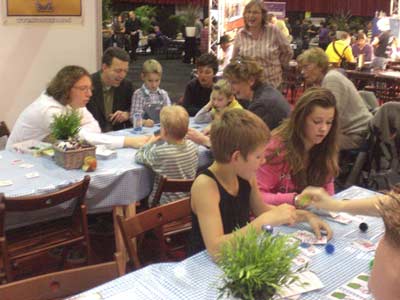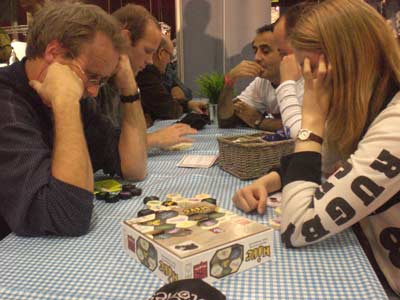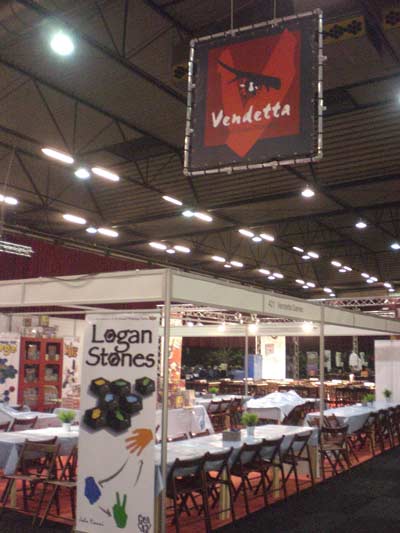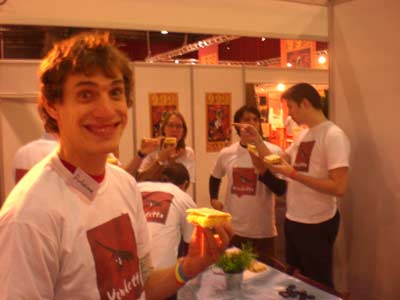 Game fair The Netherlands 2008